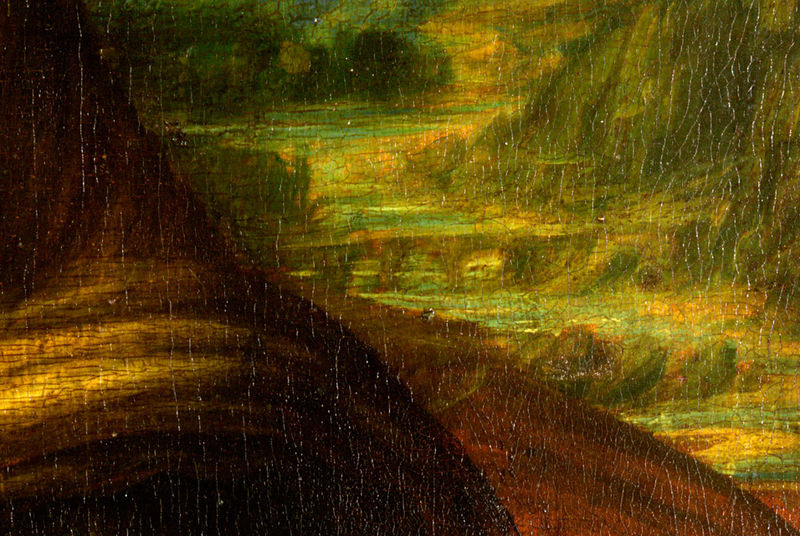 Born on April 15, 1452, Leonardo da Vinci was the illegitimate child of a peasant and a notary. As a teen he apprenticed with painter Andrea del Verrocchio, and his gift for painting was soon recognized. He later worked for the Duke of Milan, painting and designing machines and weaponry; it was here that he also began to study science.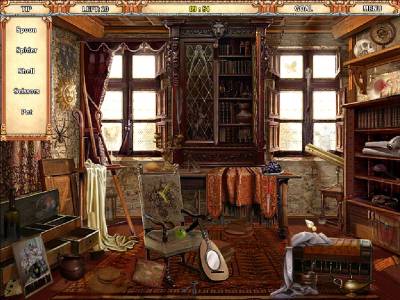 Da Vinci was left-handed, and was also noted as being a vegetarian. He at times wrote backwards, and some of his works can only be read holding them up to a mirror. He only finished six paintings during the 17 years he lived in Milan, a tribute to the notion that da Vinci would often abandon projects that he had started once he got bored with them.
Leonardo da Vinci will forever be known for "The Last Supper" and "Mona Lisa." But there was more to the man than his art. Da Vinci was also known for his scientific research and observations. His name has been popularized through books and movies, and his works continue to be studied even today.
Giorgio Vasari, a 16th century historian, wrote of da Vinci's varied skill set, "Truly marvellous and celestial was Leonardo … and in learning and in the rudiments of letters he would have made great proficience, if he had not been so variable and unstable, for he set himself to learn many things, and then, after having begun them, abandoned them."
He was almost certainly homosexual, but Leonardo da Vinci's most powerful portraits were of women.
All his life, the painter was passionately involved with women – on canvas, at least. It was not just that Leonardo liked to portray women (of his five surviving portraits, four are of women; the fifth is of a young musician). It has to do with the way he chose to depict women, the way he showed them to be fully rounded human beings. While earlier Renaissance artists had sculpted and painted profoundly characterful portraits of men (look at Mino da Fiesole's rugged bust of Diotisalvi Neroni), when they turned their attention to women, they seemed obsessed only with exterior beauty.
In his notebooks, Leonardo da Vinci argues that painting is the greatest of all the arts because it can set a picture of your lover before you. A pastoral painting can remind you, in winter, of summer in the country with your beloved.
Da Vinci's perspective of nature was that the wisest teacher a man could have. He spent a lot of time drawing flowers, trees…
Biography: Leonardo da Vinci